Before 2013/14, I didn't have a smartphone. College was becoming very hard without WhatsApp groups. I had a tell-me-the-important-bits buddy who would relay anything important from these groups over to me by SMS or call or just in-person.
2014.
Thanks to some side hustles, by early 2014, I was ready to at least partially pay for a smartphone. I narrowed down to Moto G (1st gen) for ₹14,089.
This was back when Google took over Motorola and was keen on a polished, budget, clean Android line in emerging economies. It was amazing!
2015.
This was replaced by a Moto G (3rd gen) in fall 2015 for ₹13,089. Not as solid as the 1st gen, but still very good value for money! The front frame was popping out and the front-camera was consequently not at all usable anymore. But new phone was not in the pipeline at all — I had to use it regardless of the condition.
2018.
Late 2017 was ultimately when I had started making regular money for myself, but it wasn't until early 2018 that I replaced my phone.
Nothing quite appealed to me but I had to replace my broken phone, so I settled on a Moto G5 Plus for ~₹14,999. I used this for 6 months before becoming extremely disappointed with its UI performance. The camera was fine but the display's PPI was horrible and the software performance was so sluggish!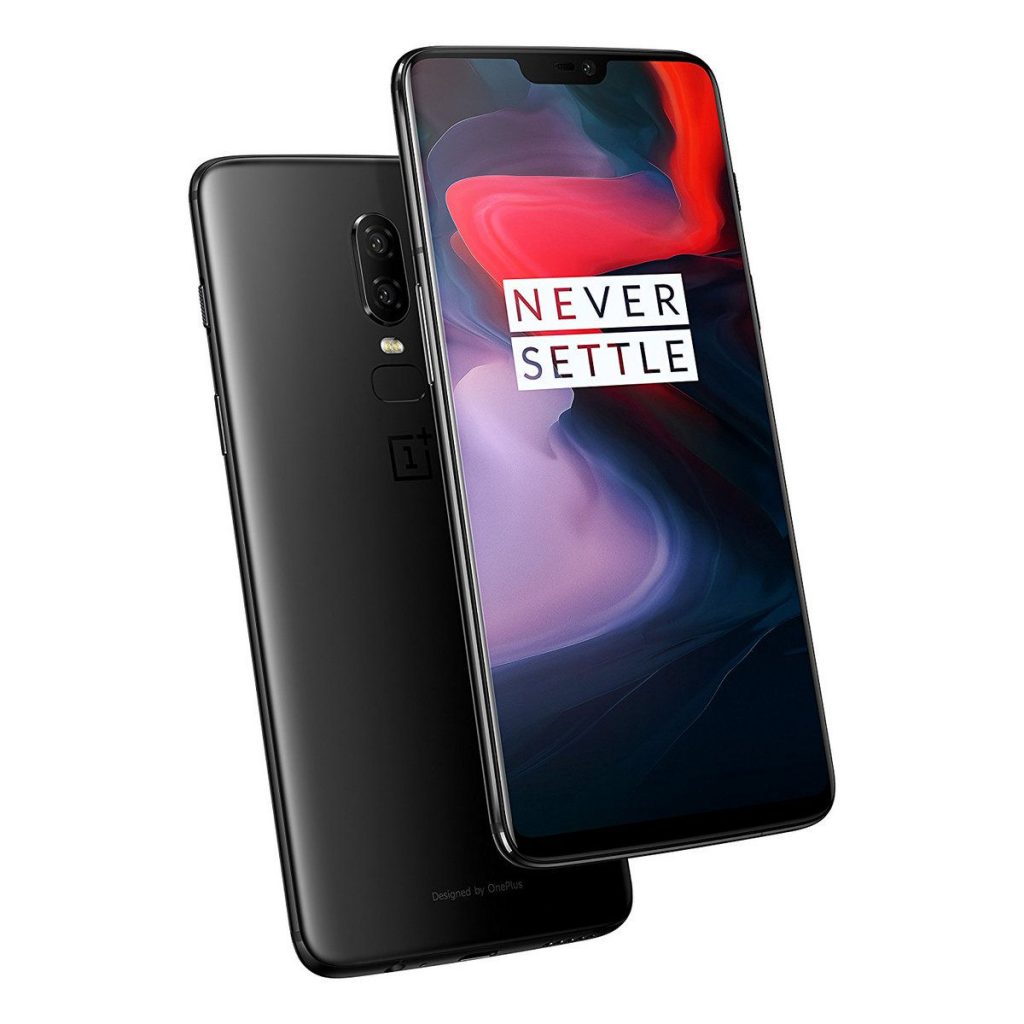 Enter OnePlus 6 in late 2018 for ~₹42,000, probably a part of the last few phones that the company still got right and the first time I "splurged" on a performance focused phone. Uber-expensive, but lasted me a good 3 years with almost no complaints! I only gave it up because I didn't want the hassle of LineageOS/similar and at the same time, did not want to be without security updates which OnePlus, as promised, would put a cap on at the end of its 3 year support cycle.
2021.
And late 2021 is when I plunged myself into the Apple ecosystem and got an iPhone 13 Pro for about ₹1,30,000 — including a brand new charger, but no AppleCare+.
I'm much older now, much more stable in terms of how I view the world and what I want out of it and what I want to give to it. My goal is to keep this around for 5-7 years. That's totally possible too!
I kinda regret this one, but it's probably something that will last those 5-7 years and not feel ancient. Which the mini/regular would have quickly? Maybe that's me convincing myself I didn't fuck up with this purchase.